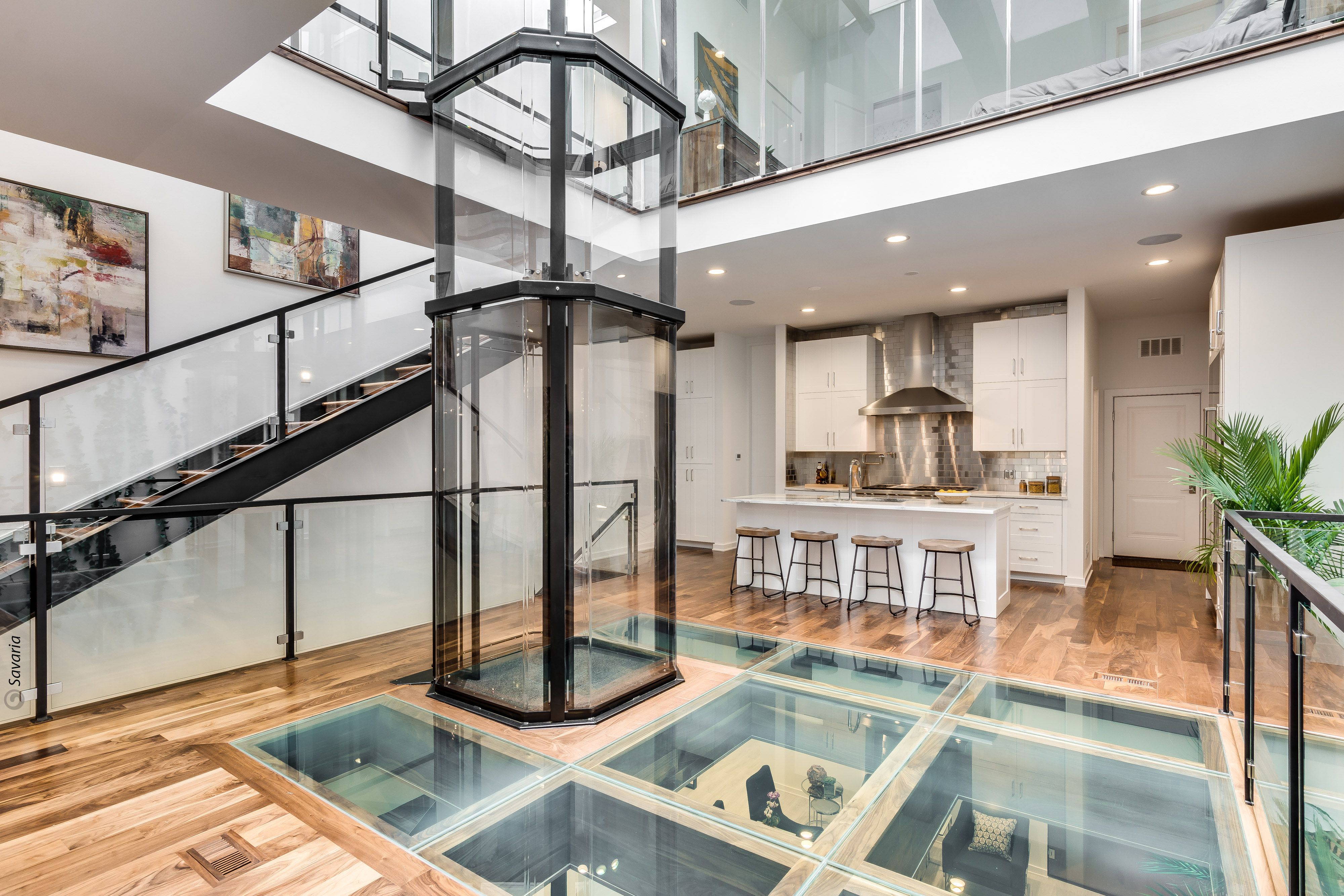 Vuelift
Curve appeal
With a graceful sweeping hoistway, Vuelift Round adds beauty to the architecture of any residence. Place the cylindrical home elevator within a spiral staircase, or mirror its elegant curves in other design elements.
Ceiling Lifts
Home Care
The goal of helping people
A Savaria ceiling lift can deliver the continuity of care you need to transition from the hospital to the home. For some patients, a ceiling lift is the answer to being released from the hospital sooner. A ceiling lift gives the patient comfort and a feeling of security to be moved or transferred. For the caregiver, the risk of back strain or injury is virtually eliminated.


More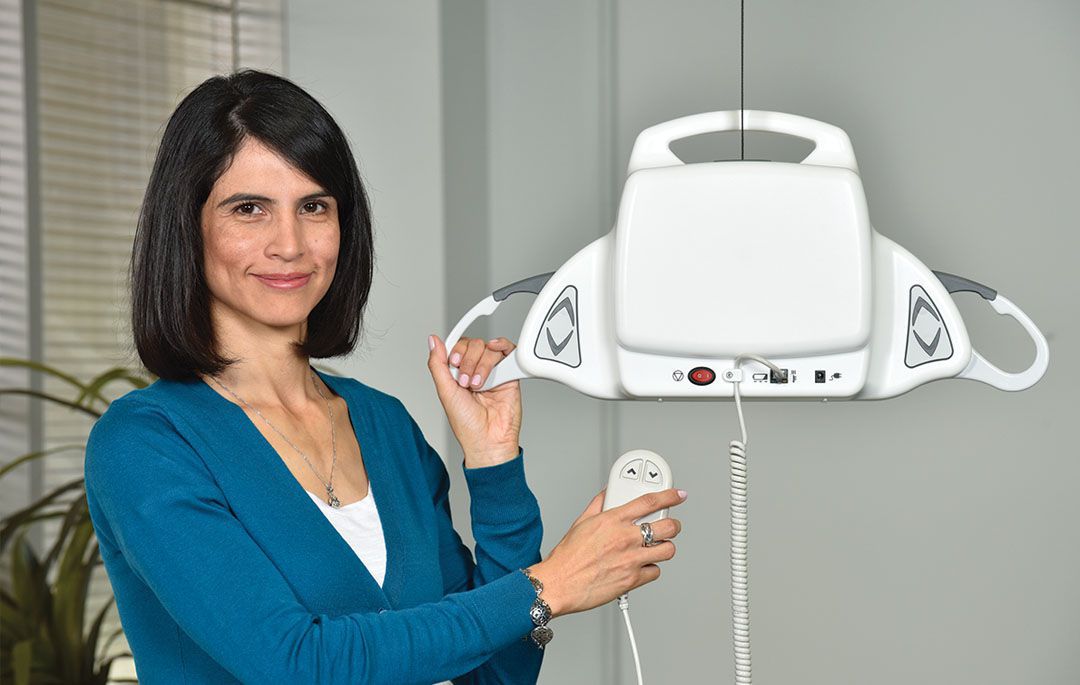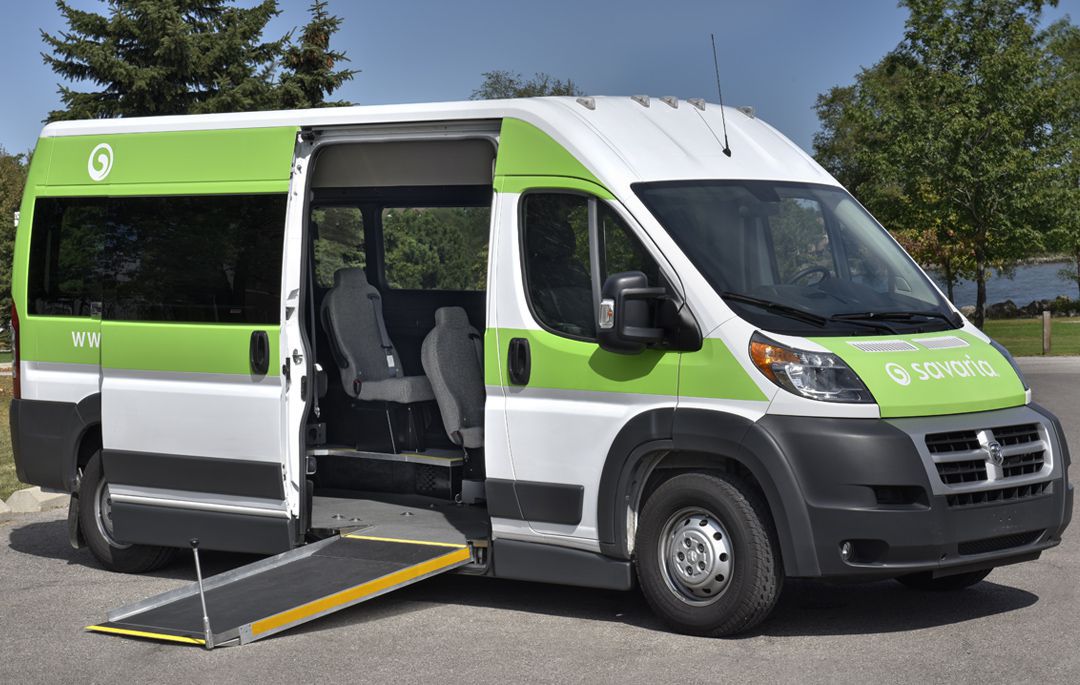 Vehicle Group
If you are choosing a vehicle for personal needs, Savaria offers two styles of entry systems. A rear-entry van features a lowered floor and rear entry ramp for easy access. A side entry Savaria van provides access through the sliding side door and access ramp.